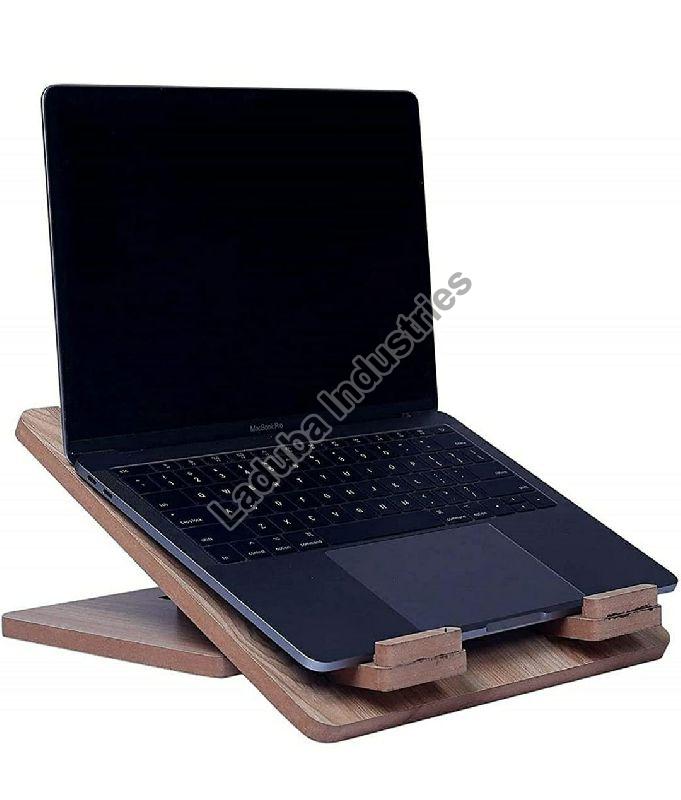 A relatively cheap piece of equipment with many benefits is a foldable laptop stand. You can immediately improve your posture and stance while using your laptop thanks to a laptop stand, which is one of its main advantages.
More often than you might imagine, this practical piece of equipment can be used. Here are just a few of the many advantages of utilising a laptop stand:
Your screen is raised to a convenient position.
You can choose from a variety of height and angle options with adjustable laptop stands to achieve the ideal alignment for you.
1. Lightweight and portable: You might worry about packing more weight if you use your laptop while travelling. Laptop stands are specifically made to be small and light so you can tuck them into a laptop bag without anyone noticing.
2. Prevents the laptop from overheating
Many laptop stands offer ventilation and cooling benefits to prevent your laptop from overheating and shutting down.
3. Boost convenience and output
Your typing will be swifter and more accurate if you are in a comfortable position. Additionally, you're less likely to experience daytime aches, which will improve your endurance and allow you to focus without being distracted by pain.
4. Helps to Maintain Good Posture
Maintaining a relaxed, upright posture when using a device helps improve your breathing and circulation, making you feel better about yourself and more awake. It's considerably simpler to make sure you're in a comfortable position when you have a laptop stand.
5. Safeguarding Against Messes and Spills
When you elevate your laptop above the surface of your desk by using a stand, it is protected from spills.
The correct laptop stand can make life more pleasant, whether you're returning to the office or working solely from home.
The finest stands bring the laptop screen up to eye level, which is preferable for good posture. Some even fold up into a little package for simple transport or change from a sitting to a standing position. These are the ones we prefer. The best foldable laptop stand supplierslike Laduba Industries help you choose the perfect stand for you according to your needs.
Here are some things to think about before getting your ideal laptop table:
1. Sturdiness: Laptop tables should be sturdy yet portable. Laptop tables constructed of metal or wood are the best options because they are durable enough to survive for a long time.
2. Size: The stand's dimensions must match those of your laptop. Your laptop won't fit on a smaller table and could then easily slip off. A larger one, on the other hand, will be heavy.
3. Adjustability: A good laptop table must have an adjustable option. Since laptops are portable electronics, your laptop stand must be height- and angle-adjustable.
4. Portability: There are many different varieties of laptop stands. You can select a fixed or movable stand depending on how you prefer to work.
5. Aesthetics: When selecting anything, including laptop tables, aesthetics is a key consideration. Check out laptop stands that match your aesthetic and sense of style in addition to being strong and durable.